Single Family Home Management Solutions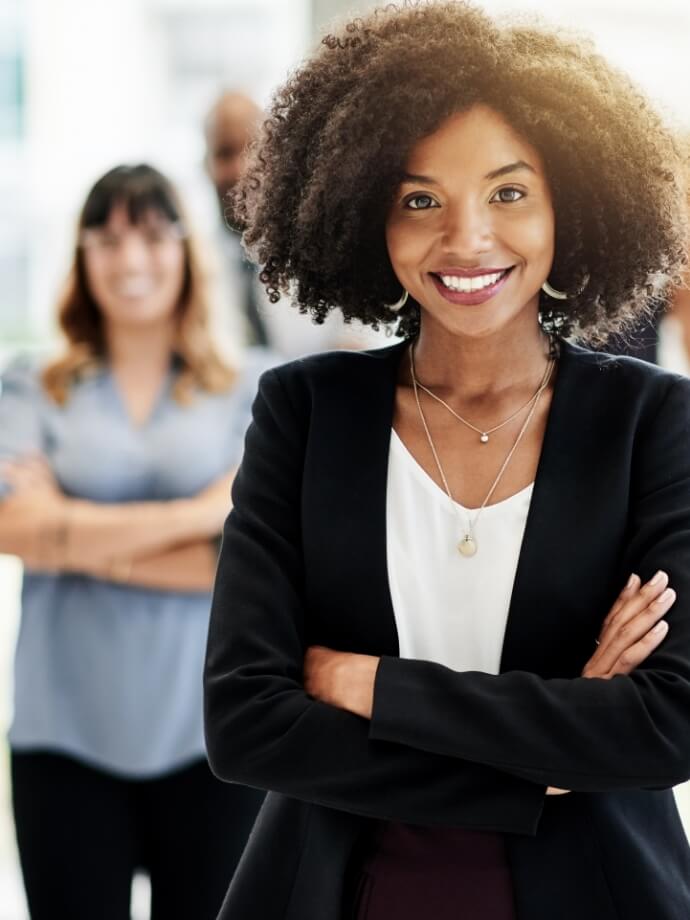 "Our team handles your property in all respects"
Trusted, Comprehensive Rental Management Services
Owning a rental property is a great investment, but handling it can be complex. Catalyst Property Solutions offers comprehensive rental management services you can trust.
Our team handles your property in all respects, saving you time, money, and stress along the way. We take care of all communication with current and prospective residents alike, including new tenant screening, marketing your property, handling leasing contracts and documents, collecting rent, and managing tenant issues.
We're there to mitigate maintenance and repair problems, and we supply convenient online tenant and owner portals. Learn more about our rental management services when you contact us today.
Need a Property Manager?
Contact Us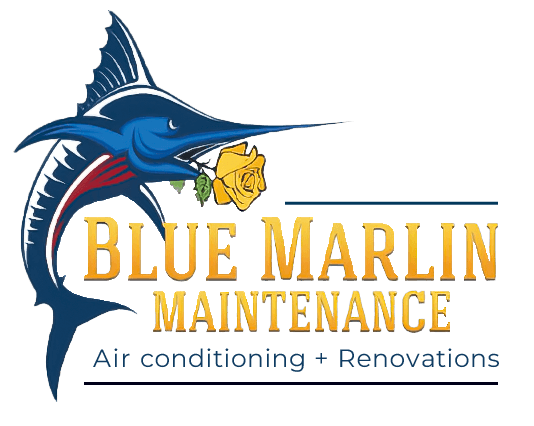 Renovations and Maintenance Solutions
Our Blue Marlin Maintenance and Service Team provides in-house repair service at below industry pricing, saving our clients money on all facets of property maintenance.
Learn More
Due Diligence
Due diligence is the investigation that a reasonable business or person should take before entering into a purchase contract.
Our due diligence process is outlined below:
Property inspection, including touring all residential units, mechanical rooms, common areas, and grounds.
Evaluating the maintenance history and looking for recurring concerns.
Market Analysis Study of utility consumptions and provider options.
Conducting random tenant interviews.
Analyzing former operating performance of assets.
Reviewing the financial proforma with you.
Collaborating with a business blueprint as you assess the probability of success.
Single Family – Worked with some 1000 foreign investors who overpaid for properties purchased in Florida and Texas, including houses and condominiums, to improve the values and rental rates under very unfortunate circumstances. Their Chinese agent sold these properties as all-cash purchases without property inspections or appraisals to later find the properties were not consistent with the photographs presented, the rental market, or the operating expense proformas they were provided.
Rolled out the software so that each owner could have an exclusive owner's portal to provide transparency across the globe, including monitoring tenant work order requests, vendor invoices, and providing on-line data storage for clients.
Hired Mandarin and Cantonese speaking accountants to improve the American manager to Chinese client communications.
Team Catalyst will provide guidance within the multiple layers of negotiating the application, managing the due diligence, handling the closing, sourcing the loan with our very dedicated mortgage broker, sourcing insurance options with our reputable insurance broker, and servicing the lender relationship as Team Catalyst.