Tenant Screening For Compliance With Leasing Standards
Tenant Background Search is the leader in providing high-quality tenant screening and tenant background check services. Ensure your rental decision with a tenant screening report today.
Our Compliance Center is a tenant screening solution based on years of experience by property managers. Criteria screening varies based on market area, average rental rates, and property classification. Better protect your investment with proven screening practices.
Improve Your Odds: As a landlord, our primary goal is to protect your investment. We investigate with the goal to rent to responsible tenants who will:
Not damage the property
Pay rent on time consistently
Not break their lease
Evictions are time consuming, stressful, and unprofitable. A tenant background search will go a long way in terms of reducing the likelihood your tenancy will end with evictions, saving you time and money.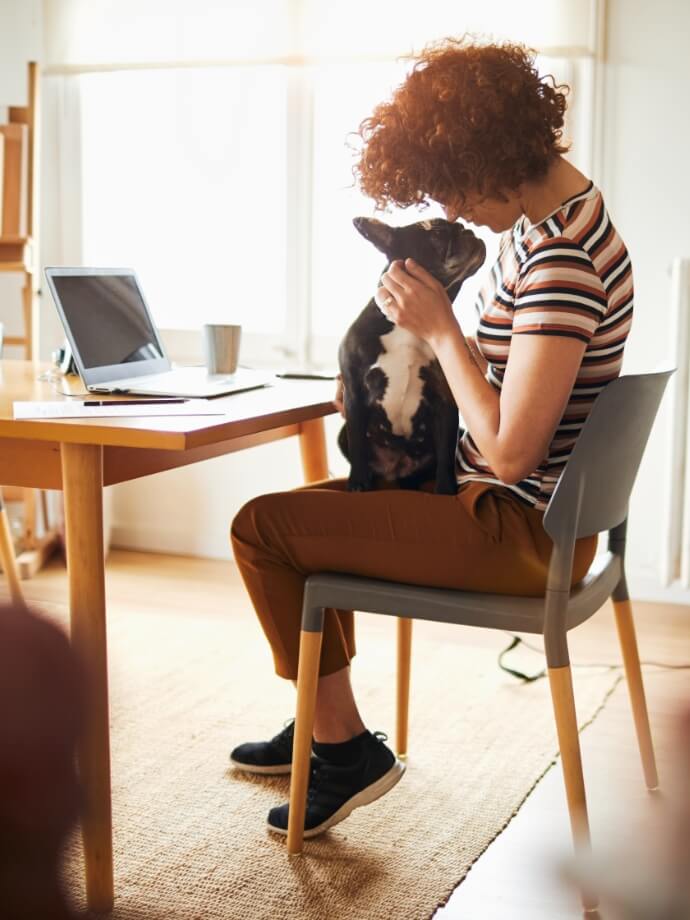 Compliance Screening Researches
Credit Report (with Fico Score)
Sex Offender Search
National Criminal Records
Bankruptcies
Foreclosures
Collections
Employment Summary
Known Aliases
Nationwide Eviction Report
Past Address History
Income Qualification Verification