Multi-Family Home Management Solutions
Multifamily Real Estate Services You Can Count On
Catalyst delivers multifamily real estate services that help make your vision come to life. Our extensive experience in handling management, acquisitions, development, and sales offers a comprehensive approach to handling your multifamily company.
We're passionate about your success, which is why we've consistently exceeded market trends, helping you to reap the benefits of your investment. Our services cover your business from every angle, including accounting, asset management, analysis, and on-the-ground property management oversight.
We are dedicated to you and our residents. Learn more about our multifamily real estate services when you contact us today.
Contact Us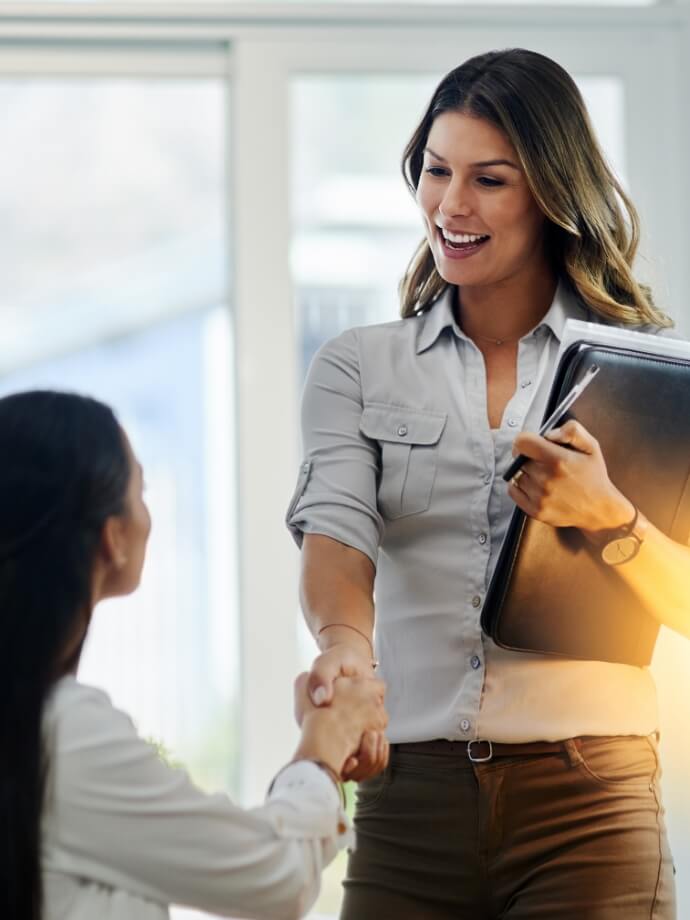 "Our services cover your business from every angle"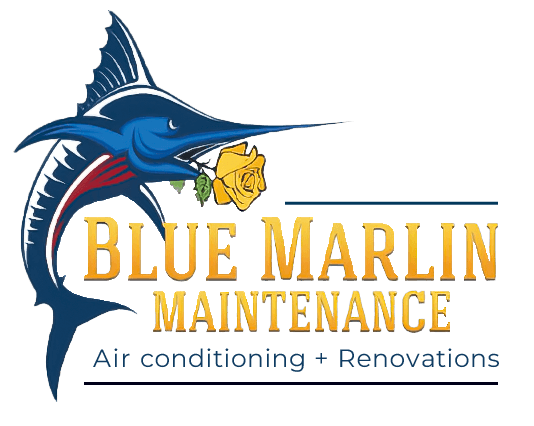 Renovations and Maintenance Solutions
Our Blue Marlin Maintenance and Service Team provides in-house repair service at below industry pricing, saving our clients' money on all facets of property maintenance.
Learn More
Due Diligence
Due diligence is the investigation that a reasonable business or person should take before entering into a purchase contract.
Our due diligence process is outlined below:
Property inspection including touring all residential units, mechanical rooms, common areas and grounds.
Evaluating the maintenance history, looking for recurring concerns.
Market analysis Study utility consumptions and provider options.
Study utility consumptions and provider options.
Conducting random tenant interviews.
Analyzing the asset's past operating performance.
Review the financial pro-forma with you.
Collaborate a business blueprint as you assess probability of success.
Team Catalyst will provide the guidance within the multiple layers of negotiating the application, managing the due diligence, handling the closing, sourcing the loan with our very dedicated mortgage broker, sourcing insurance options with our reputable insurance broker and servicing the lender relationship as team Catalyst.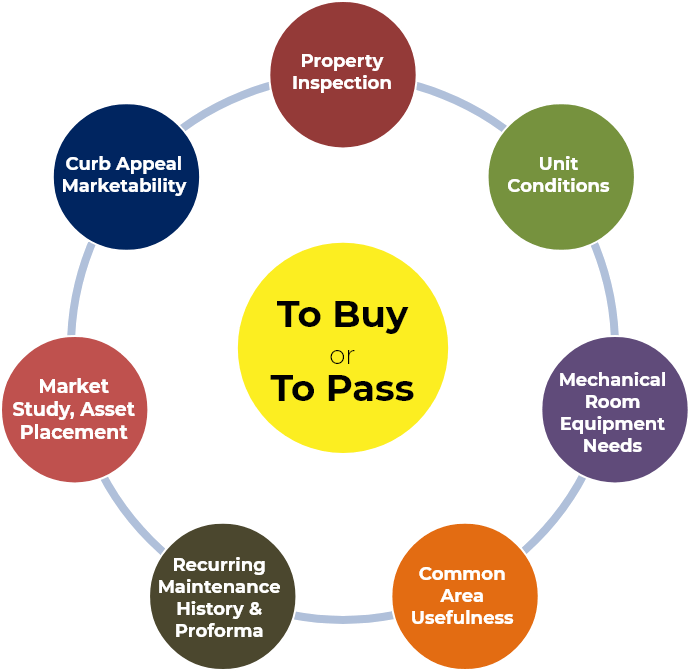 Property Management Experience
New Construction – Oversaw the construction punch and completion quality control, managed the lease-up, worked with capital market specialist to secure permanent financing and ultimately the successful disposition of properties in Texas, Louisiana and Colorado.
Renovation – Oversaw range of renovation and restoration projects including the $10 mil. restoration after the effects of Hurricane Katrina and Hurricane Rita in 2005.
Remodel and Value Positioning – Developed and oversaw plan to reposition high-end B properties to solid A properties including refacing cabinets and door fronts, laminate flooring, granite countertops, plumbing and electrical fixtures. Building out resident amenity areas of full-scale fitness rooms, an aqua lounge, carports, limited access gate system and more to generate a significant return to our clients. This along with numerous accounts of repositioning D and C class properties to strong B class properties generating millions of dollars in value for a fraction of the cost.
Condominium Conversion – Worked with developer to oversee conversion and marketing for sale of apartment buildings to an owner-occupied condominium.
Distress Turn-Arounds – Implemented a plan to take control of and cure deferred maintenance issues while improving the tenant base to successfully turn around several failing properties.