Renovations and Maintenance Solutions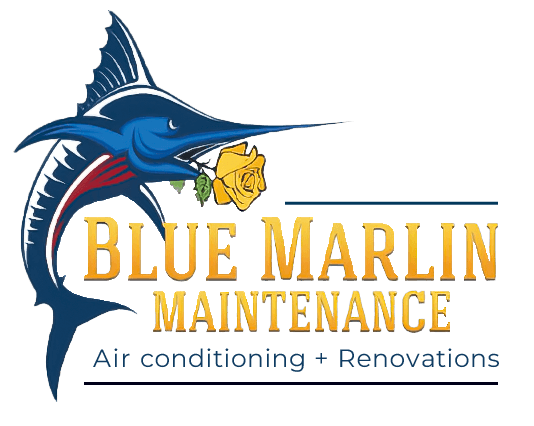 Our Blue Marlin Maintenance and Service Team provides in-house repair service at below industry pricing, saving our clients' money on all facets of property maintenance. For jobs that must be contracted out to third parties, our experienced Blue Marlin Maintenance team provides oversight to ensure our clients are getting the best pricing-to-scope of work quality. They understand that many of these expenses arise unexpectedly and require skilled, quick responses consideration of cost saving options.
Blue Marlin Maintenance Traveling Team assists properties during peak workloads to provide expedience of repairs and unit turns at a lower cost to our clients and investors.
The Blue Marlin skilled Renovation Team are specialist who also provide construction oversight ranging from large to modest renovation, restorations and deferred maintenance projects. Their services begin with preparing a detailed scope of work, solicits "apples-to-apples" bids, and awards the bid based on the best value. Upon awarding the bid, our asset management team prepares a contract that outlines insurance requirements, inspection criteria, and procedures for requesting change orders, a draw schedule with lien waiver submittal documents, and a calendar of completion.
We take pride in thinking outside of the box. Thereby creating value, or saving our clients and investors' money on major renovations, repairs related to losses from wind, flood, or fires, and of course special projects such as boiler work, parking enhancements, updating amenities, sewer or storm drain repairs, etc. Controlling such costs often makes the difference between positive and negative cash flow.
Learn More