Homeowner Association Management Solutions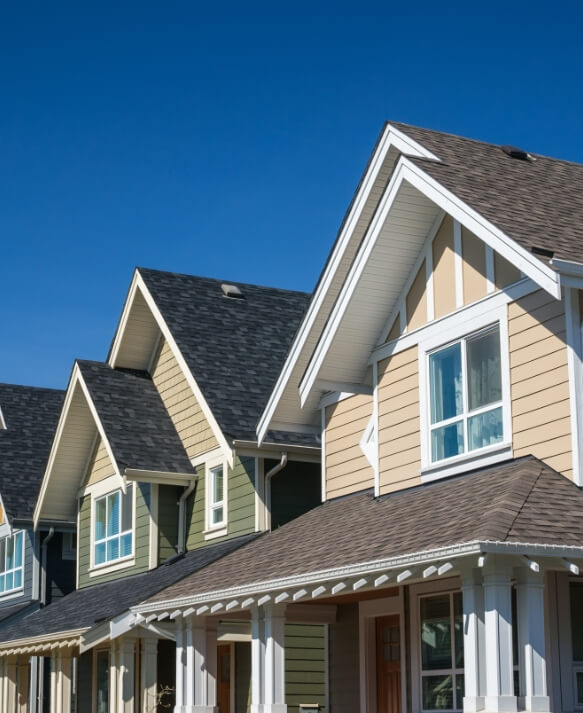 Full Service HOA Property Management
At Catalyst Property Solutions, we provide complete HOA Management Services tailored to the unique needs of your community. Our experienced, dedicated team members are well-versed in every aspect of HOA administration and are prepared to handle all the details. Our services range from financial and administrative to oversight of maintenance—and everything in between. We understand the importance of communications and reporting and are dedicated to helping everything run smoothly. To find out more about our Association Management Services, contact us today. We can't wait to serve your community.
Contact Us
Over 50 million people live in an HOA community. Homeowner associations, or HOAs, are formal legal entities with formal bylaws created to maintain common areas, enforce deed restrictions, covenants, and conditions, preserve homeowner investments, and provide combined services to its members.
While membership is mandatory for all property owners within a community association development, it can be a very positive experience, protecting your property values and enhancing a sense of community.
We help homeowner associations enact and enforce maintenance and design standards in addition to those established by city ordinances.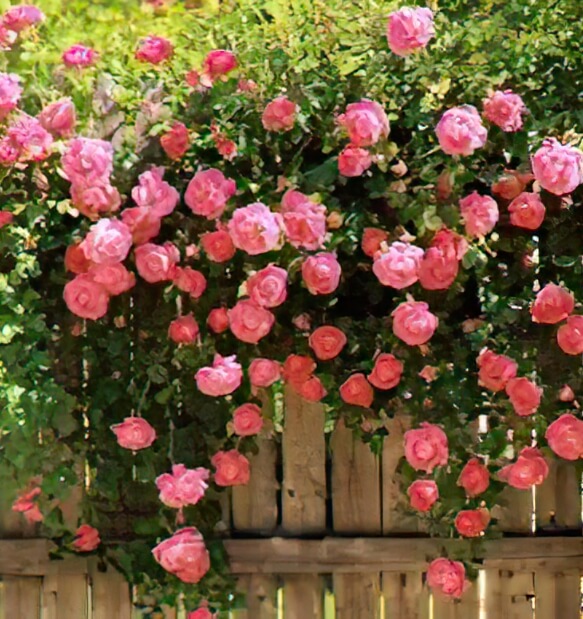 As Administrators for your HOA we provide the following services as directed by the governing board:
Establishing and collecting maintenance fees needed to run neighborhood operations.
Annual meeting assistance, including set up, mailing of meeting notices, and quorum status.
Maintaining community landscaping.
Meeting agenda compilation and distribution.
Maintaining recreational facilities.
Providing professional consultation to the Board.
Providing space for events or neighborhood functions.
Assisting the Board in the resolution of member disputes.
Working with law enforcement to provide patrol services.
Reviewing property conditions and enforcing governing documents.
Arranging for street maintenance.
Soliciting and negotiating service contracts.
Hiring, training, and supervising on-site personnel or subcontractors.
Establishing and maintaining a resale screening system.
Completing and processing resale certificates and providing assistance to owners and real estate agents working to sell homes within the association.
Comprehensive accounting, billing, and financial management services to help boost your bottom line.
Enforcing deed restrictions including, but not limited to: exterior home maintenance, restricted commercial use of properties, control of trash and blight, street parking controls, building façade and landscaping approvals, managing aesthetics of prolonged garage doors left open, fence restrictions, pool restrictions, erection of basketball hoops and treehouses, limitations on the storage of boats and RVs, boarding of pets, and more.
HOA PORTAL
Pay HOA fees, access owner reports, and more through our convenient online portal.
Login Here