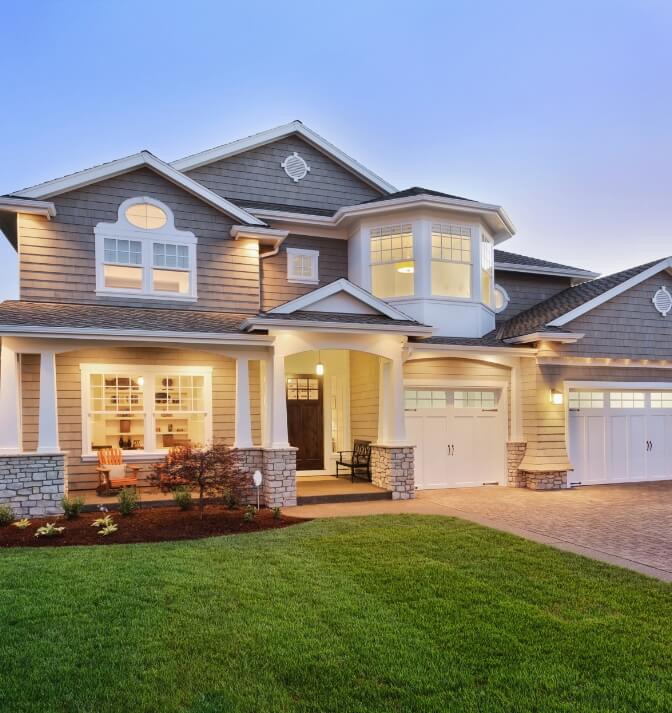 Buying Real Estate
Buying a home is a significant and exciting decision. This section provides professional real estate advice and helpful home buying tips.
First Steps
Determine your "non-negotiables". What are those things that you require in a home?
Neighborhoods
Schools
# of Garage Bays
One Story, Two Story.....
Managed Association
Determining Your Budget
It is often very difficult to become satisfied with your selection if you start off perusing homes beyond your price range. Your local banker can help you determine your loan qualification criteria and put you in a better negotiating position by pre-qualifying you for a loan. A Team Catalyst agent can help point you in the right direction to finding a suitable lender or mortgage specialist.
Your credit score will greatly impact your buying power. Plan ahead and manage expectations. With lower scores comes higher interest rate pricing and monthly payments.
Selecting a Home
Buying a home is a big commitment but remember it is often not the only home you will purchase in your lifetime. Your needs may change as you age. Planning for a home that serves your 5-10 year needs is a reasonable consideration.
The internet is a great tool for seeing what is available in your market area. Once you have determined your interests, a Team Catalyst agent will schedule a tour to see your top picks.
Once you are ready, a Team Catalyst agent will guide you through the process of determining an appropriate amount to offer.
Beyond Closing
What happens after you close on your house? Century21.com continues to provide guidance after the sale is completed.
Inspection
Home inspection is an important step in the buying process. A typical inspection costs between $400-$600.
Hire a professional home inspector to give the house a standard inspection that includes:
Room-by-room inspection
Drywall cracking
Termite damages
Failed window seals that cause the window pane to fog and lose efficiency
Leaking faucets
Toilet functioning
Electrical components, wall outlet grounding, faulty breakers
Exterior home components
Foundation and structural components – both interior and exterior
Heating and air conditioning systems efficiency, operations, ductwork leaks, and drain lines; electrical components, wall outlet grounding, and faulty breakers
Plumbing systems
Attic spaces, leaks, electrical connections, insulation, poor ventilation, roof leaks, and defects from aging
Maintenance problems such as rotting decks, paint chips, water damaged ceilings, etc.
Drainage problems, which could include water intrusions below the home
Excess air leakage due to poor weather stripping, building movement, and/or poor sealant around penetrations
Environmental contamination caused by asbestos, mold, formaldehyde, lead paint, radon, soil contamination, and/or water contamination
Faulty lines in water heaters, overflow piping, and/or hazardous flue conditions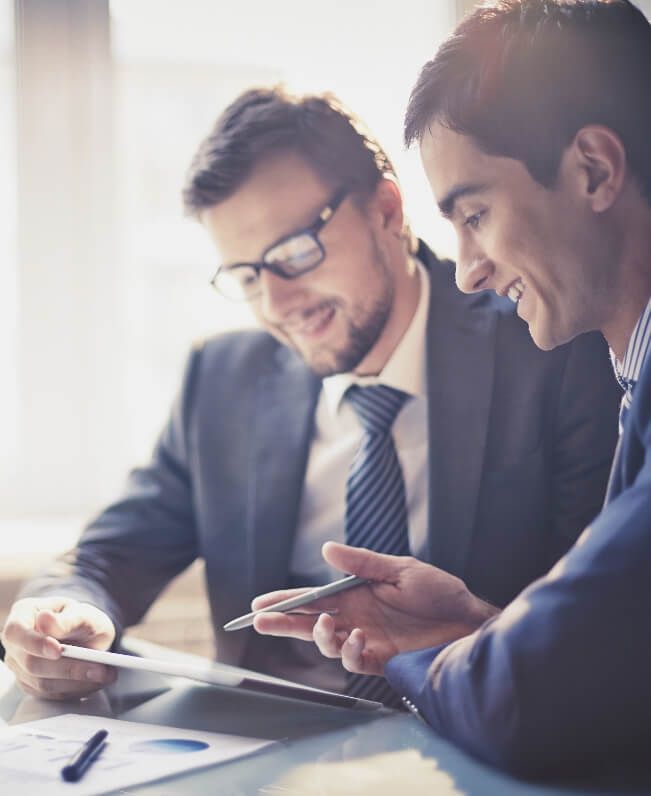 Insurance
Team Catalyst agents can assist you in selecting an insurance agent. Your lender will determine the minimum deductible and required coverage.
Timeline and Paperwork
In the home buying process, ownership of the home is officially transferred to you at the closing meeting. Agree in advance that the home will be vacant at the time of closing or make arrangements for a leaseback if additional time is needed for the seller to vacate the premises. However, it is recommended that the buyer demand the home be vacated and inspected before closing.
Moving In
At least 30-45 days prior to the move, it is time to find a mover, solicit friends, and rent moving equipment. Keep in mind that the specific day, week, and month you choose will affect the cost of your move. Moving during peak season (June to September) will likely cost more. The same goes for weekend moves.
Selling Real Estate
When you are ready to sell your home, a Team Catalyst agent will provide market pricing information based on the most recent sales in your area to find the most effective price point to sell your home in the ideal time frame. We will assist you with positioning your home for tours and communicate comments from potential buyers.
Rent a Home
Team Catalyst agents will assist with pre-qualifying you for your home and will provide you a list of available rentals and pricing.
Keep in mind that your lease agreement is a binding legal document, and failure to fulfill your lease obligations can result in derogatory credit reporting and collections of unpaid rent.